Municipal Water Equipment and Utility Supplies
AN EXTENSIVE SELECTION OF MUNICIPAL WATER EQUIPMENT
AND WATERWORKS MATERIALS FOR
UNDERGROUND UTILITY CONTRACTORS

WASTEWATER OPERATORS

ENGINEERS
Municipal Water Equipment and Utility Supplies
AN EXTENSIVE SELECTION OF MUNICIPAL WATER EQUIPMENT AND WATERWORKS MATERIALS FOR
UNDERGROUND UTILITY CONTRACTORS

WASTEWATER OPERATORS

ENGINEERS
Metering
Increase accuracy and reliability with the newest innovations in water metering technology.
Water Solutions
Our products cover each stage of water treatment, municipal water, and fire protection.
Tools
We believe a well-stocked range of water-related tools is a non-negotiable in our industry.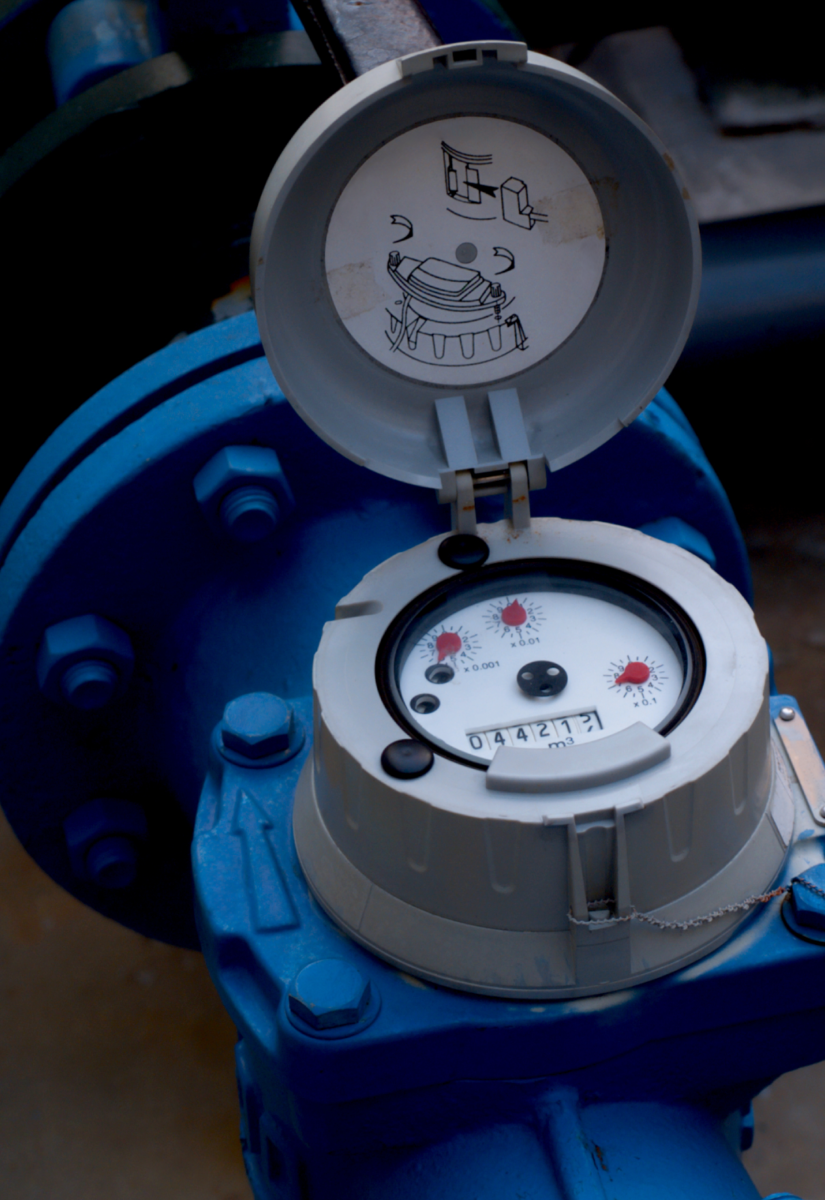 Serving the Water Industry since 1970
Water Products Company (WPC) is a full-line supplier of municipal water equipment. As the industry evolves, so do we. For over 50 years, we have dedicated ourselves to providing the most innovative utility supplies to our customers.
Family-owned and operated

Convenient locations in both Aurora and Bloomington

Large, diversified inventory in-stock

Exceptional turnaround time

Emergency services available
What Our Customers Say
Some kind words from our respected clients
Our Top Brands
Working with the best in the business
WPC has one of the largest waterworks inventories in the nation. We're proud to work with the industry's most inventive designers and manufacturers of hydrants, water mains, pipes, and meters.